Stone Island x NB new joint name details revealed!
Last year Stone Island and New Balance joined forces to create the first
Last year Stone Island joined forces with New Balance to create their first co-branded running shoe, which caused quite a stir in the sneaker world.
Based on New Balance's RC Elite V2 racing shoe, the Stone Island reinterpreted the original shape with asymmetrical design elements.

▼ Debut colorway"New Balance RC Elite V2 SI (2021)
The debut colorway went on sale last October 12, 2012, and the market price has been maintained at ¥3,000 due to the small amount of domestic stock, which is really not cheap.
A new colorway has recently surfaced on the web, which seems to indicate that a second marketable colorway is coming soon!
From the images released so far, the overall look of the light grey and bright red together
The most attractive part of the shoe is the stone island pointer logo engraved on the top of the upper and the floating speed style NB logo, which is more recognizable than the debut colorway.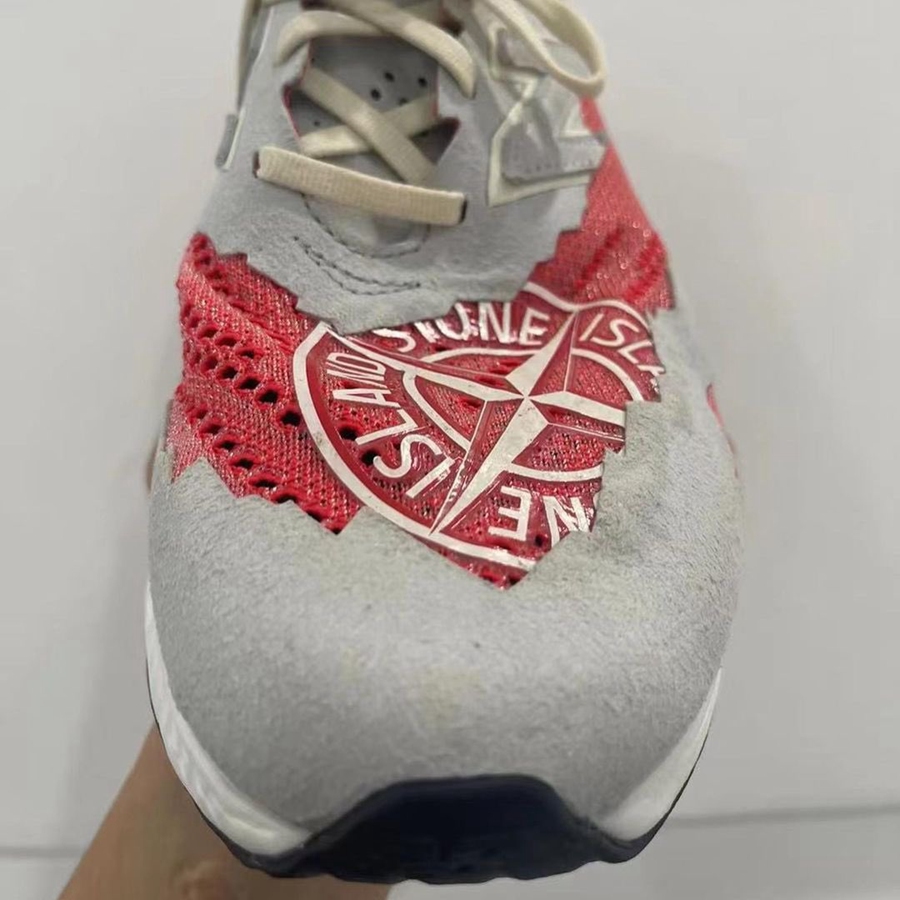 And as New Balance's latest racing shoe, the configuration is quite impressive.
The new colorway of the New Balance RC The Elite V2 SI is expected to release this year at an official price of $220, with no exact release date yet.
The domestic side is expected to debut at the same time based on the previous release, so if you are interested, you should pay close attention!
New Balance RC Elite V2 SI
Release date: 2022 (tentative)
On-sale price: $220
pic via: New Balance/WCWB