ECCO Summer Sandals Collection Newly Launched
Sense the green foliage of life, to bring you and I closer to summer; interpret the sustainable energy of the future, to unlock the green bag of cool travel. The new ECCO summer sandal collection invites you to embrace the greenery, to live with nature and to witness the beauty of summer with your feet. The summer collection includes women's formal, casual and outdoor shoes, helping to make the city green and natural with stylish sandals.
The classic Scandinavian sandal, 2ND COZMO, unleashes your feet with a comfortable feel and stylish look, just like stepping into an oasis; the simple and chic ECCO ELEVATE SQUARED SANDAL delivers coolness in a refreshing shape and light color scheme, taking you through the heat on a hot summer day; and the summer breeze, with the With the summer breeze, get out of the air-conditioned room, set off for the mountains and water, step out on the rocky trail and explore the sea breeze. The new OFFROAD Offroad UPCYCLED Special combines and reuses leather remnants from the manufacturing process to upcycle UPCYCLE and help green your life.
This summer, go green, feel the natural green, let the diversity of charm spread in the summer; explore green, in the urban green or mountain and sea waves, experience the rhythm of summer in all aspects; continue green, practice sustainable, let the green intention live on.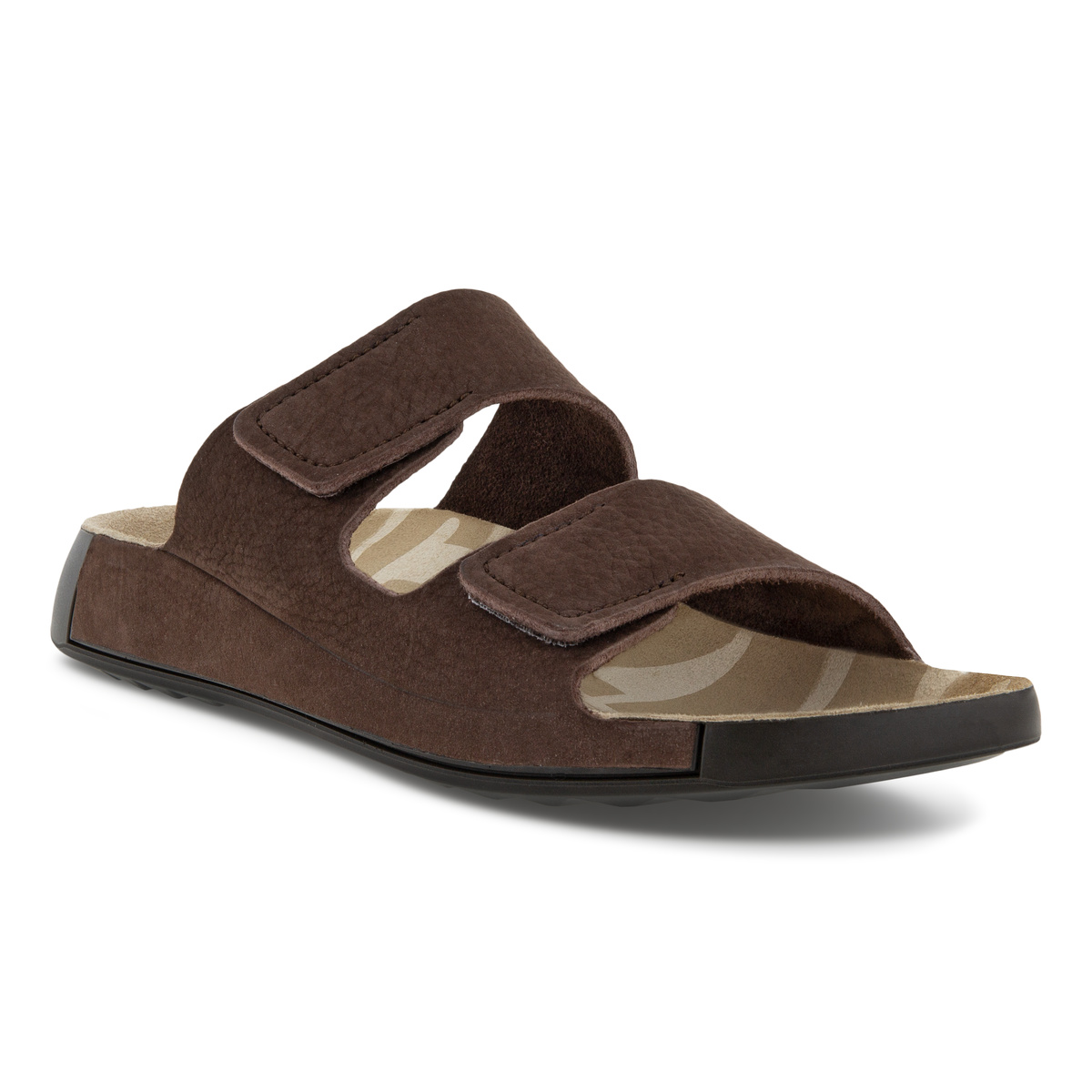 < br />