ASICS "National Fighter" new shoes will be released soon!
The ASICS "Nationwide Domination" series has successfully gone through Shanghai, Hangzhou and Beijing.
The ASICS "National Domination" series has successfully passed Shanghai, Hangzhou and Beijing.

▼ Shanghai "Magnolia", Hangzhou "Westlake People"
▼ Beijing "MAD"
The shoe's three-way co-branded luxury status, as well as its ultra-high trending buzz, are making players cry out for more.
Now, with the Beijing stop coming to an end, the next stop of "Nationwide Domination" will aim at the river city of Wuhan.
Wuhan ASICS will work with local trendy brand ATTEMPT and local trendy collection store 101 Fashion Factory to create a Wuhan city co-branded shoe based on the GEL-SPOTLYTE OG, the boot of the legendary NBA star Isiah ·Thomas in the 90s. SPOTLYTE LOW —THE TRUTH—.
This three-way collaboration is inspired by the youthful memories of the two collaborators.
The first layer of cowhide leather and sheepskin upper is the best performance.
THE TRUTH" (Truth) embroidered lettering on the heel of the shoe pays tribute to ATTEMPT mastermind Tony Leung
""In the beloved game, the simple character image can still dominate the scene, that's the "truth".
The vibrant orange insole features the 101, ASICS and ATTEMPT logos, highlighting the three-way co-branded identity.
In addition to this co-branded sneaker, ASICS has teamed up with hip-hop unit
In addition to the joint sneaker, ASICS is collaborating with adFunture to launch the Wuhan City Limited Edition Tiger "BOSSE—, which will also be unveiled.
This is the last remaining stop for the "Nationwide Domination" theme, which will land in Shenzhen in June.
It is reported that the Wuhan leg of the campaign will officially open on June 3, and the new GEL-SPOTLYTE LOW —THE TRUTH" will also be available for purchase at the same time, at a price of ¥890, so if you like it, you might as well buy it then.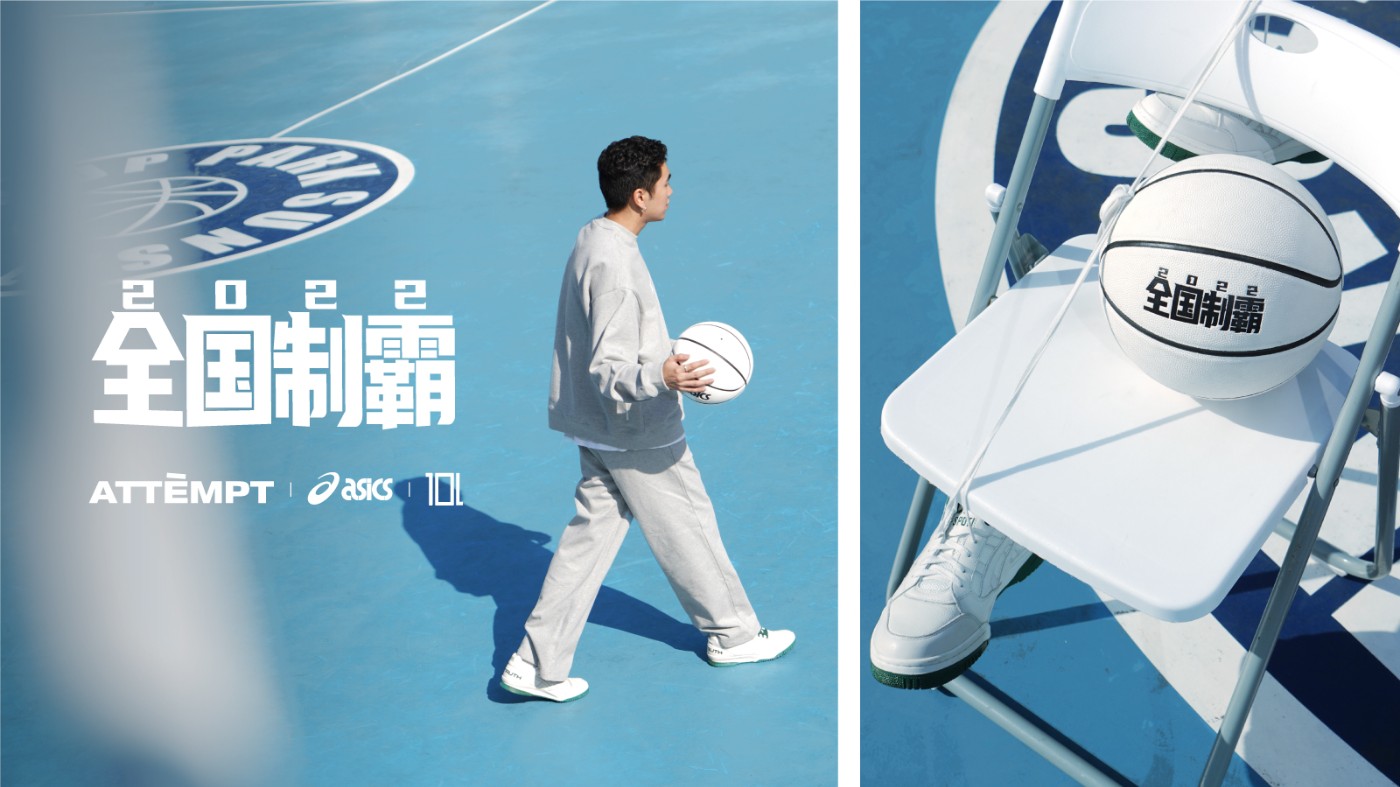 ASICS GEL- SPOTLYTE LOW "THE TRUTH
Release date: June 3
Release price: $890
Chinese mainland release channel:
101FF Wuhan Tiandi Store
101FF Official WeChat App.
101FF Official WeChat App
101FF Official Little Red Book
ATTEMPT Wuhan Tiandi Store/Wuhan Dongting Street Store/Shanghai Julu Store/Shanghai Yuqing Store
ATTEMPT Official Tmall Store
ATTEMPT Official Little Red Book
ATTEMPT Official Tmall Store strong>
Links:https://s.click.taobao.com/Rr84KXu
淘口令(复制以下整段):< br />57¥t9Tb2PBwBtV¥ https://m.tb.cn/h.fHw63eE "ATTEMPT Official Flagship Store